About the league
Card/Board League is a series of card- and board-game tournaments established in Atlanta, Georgia, in 2009 and expanded to Portland, Oregon, in 2010.
league format
Throughout each season, players compete in different events against competitors within their charter. Points are awarded to players based on how they rank in each event. Each event also features bonus awards for achieving certain milestones, worth additional points.
Individual events have had varying formats, but the most common is several rounds of round-robin play, followed by a short playoff among the event's top players.
At the end of the scheduled events, one player from each charter is selected to compete for the grand championship against the other charter's representative. The Grand Champion gets to display the championship trophy for one year, until the following season's championship event.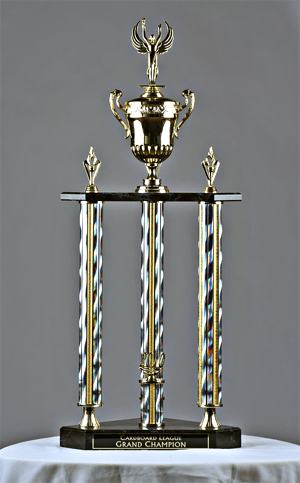 league champions
Ryan
2011
Ryan finished the regular season in fourth place, earning the final spot in the championship tournament. He narrowly clinched the title in a dramatic Candy Land finish.
Dave
2010
The Portland charter was established in 2010 and hosted the league championship event between Dave of PDX and Sarah E of ATL. In a dramatic 7-game playoff, Dave earned the coveted title of Grand Champion.
Curt
2009
In a controversial outcome, league commissioner Curt was the champion of Card/Board League's inaugural season.
the commissioners
Curt Merrill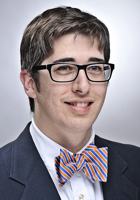 Contact: commish@cardboardleague.com
Mike Merrill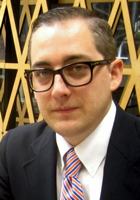 Contact: pdx@cardboardleague.com
More: kmikeym.com